Welcome to JaM T Dance
Martyn and Julie are planning new social dance classes for September 2022
If you would like more information or would like to join a dance class please telephone
07498 158 797.

If we are unavailable please send a text and we will call you back.
JaM T Dance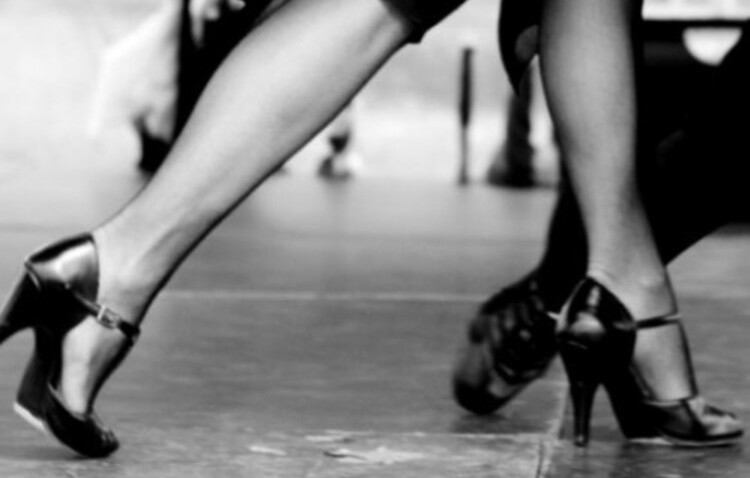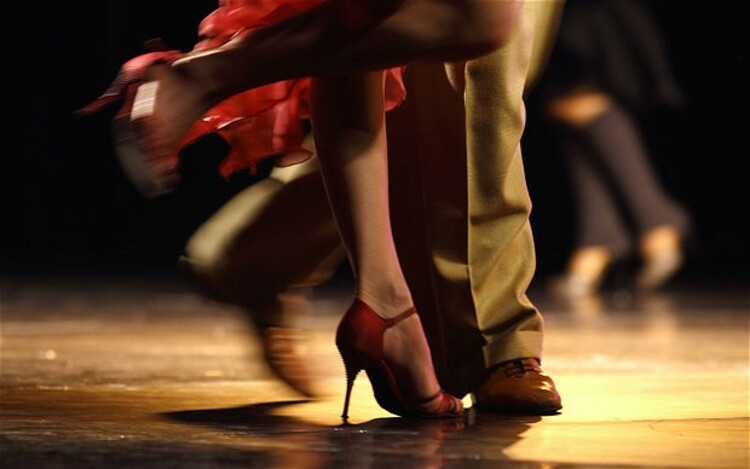 Rediscovering Ballroom and Fancy a Dance?
Fancy a Dance? classes are aimed at those new to ballroom style dancing. In a 45 minute class we will learn sequences of the popular ballroom and latin dances such as Sweetheart Waltz and Rumba One. Rediscovering Ballroom classes again are 45 minutes where we will learn ballroom routines and sequences taking advantage of the dance skills previously learned. All in a fun, relaxed atmosphere.